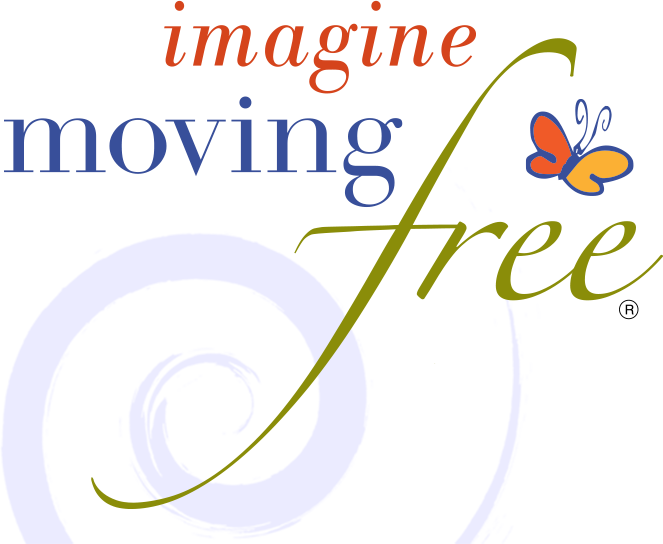 Release your woulda/coulda/shouldas.
Re-zest yourself.
Learn to move free, right here, right now.
Can You Imagine

Moving Free?
Would you love to liberate yourself from:
regrets about the past?
anxiety, depression, or worries about the future?
feelings of being stuck or hopeless?
addictions to substances or toxic relationships?
people who try to control you?
work and/or social situations that bind you?
financial woes?
difficulty in creating your new reality following a major life shift?
Now is your time to begin moving free toward the life of your dreams by:
overcoming your obstacles to moving free
embracing who and what you were meant to be
developing and renewing joyful, affirming relationships
loving the work that you do
welcoming each day with gratitude and joy
manifesting what you desire
re-zesting yourself
Your trail guide to moving free awaits.